Showcasing Caribbean
Culture & Heritage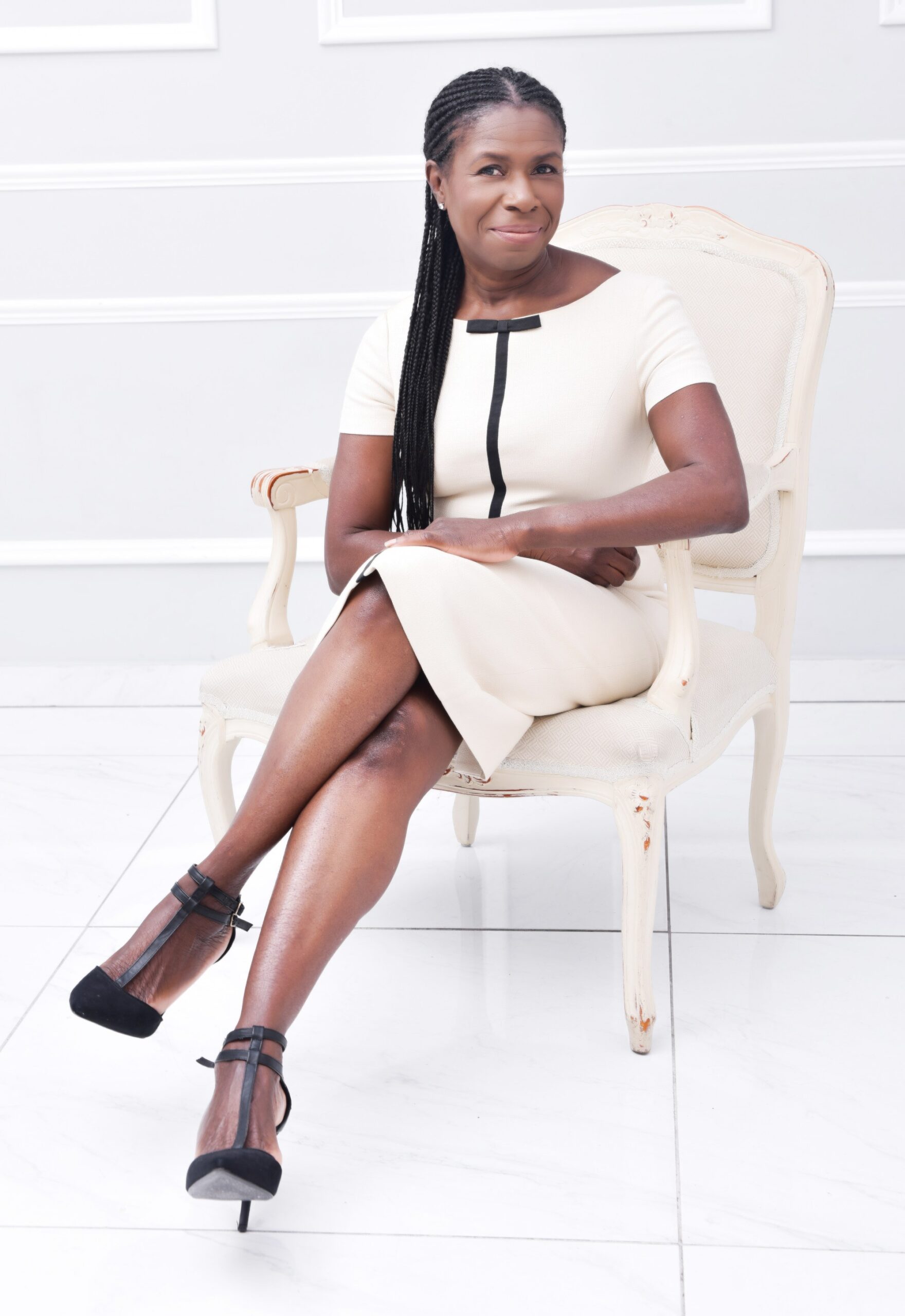 Do you remember the last time you attended an event that was so inspirational and exceptional that it left a mark on your memory weeks, months and even years later?
As the Founder of Event Connoisseurs, my mission is to recreate this experience for you every time you attend one of our events.
Event Connoisseurs exists to showcase the best of the Caribbean to a UK audience, and to celebrate, preserve and grow our rich culture and heritage through a series of annual and biennial events that will inspire harmony, trust, creativity, respect and understanding within our community and beyond.
With over twenty years of event planning and management experience from the corporate world and private clients; I first entered the world of event planning as a Conference Administrator in the 1990s and soon worked my way up to become Events Team Leader.  Over the years I've organised hundreds of events, nationally and internationally, ranging in size and complexity. 
Some highlights of my career include working with the Grenada High Commission, London in a voluntary role to successfully deliver the Grenada International Homecoming event, which took place in the beautiful Caribbean island of Grenada in 2012, alongside planning and executing an exit reception for the out-going Grenadian High Commissioner.
Stronger Communities
Event Connoisseurs is not only focused on delivering unforgettable events for you, we are also very much committed to building stronger communities where the different Caribbean islands come together as one, allowing us to flourish for the present and future generations.
We also want to inspire UK-based individuals from a Caribbean background to explore the richness of their culture, take pride in their heritage and discover (or re-discover) their cultural identities.
It's time for the Caribbean to be seen in a new light – we are so much more than sun, sea, music, food and rum! We have a culture worth preserving and at Event Connoisseurs, we plan to be at the forefront leading this change.
Get involved
If you would like to support our work by becoming a sponsor or trader for one or more of our events, please send me a message.
Elizabeth Flanders, Event Connoisseurs