Emancipation Remembrance Day UK
Remembrance and celebration of the abolishment of slavery
Emancipation Remembrance Day UK aims to establish a tradition of remembrance and celebration that will allow us to learn about our past and raise awareness of Black History and Heritage (customs, tradition and legacy); through talks, displays and discussion informing the current and future generations, so that history will not be repeated
S.O.C Annual Ball
Sat 4th June 2022
Emancipation Day
Sun 7th August 2022
Caribbean Culture Collective
13th Oct 2023
Be A part of Something Great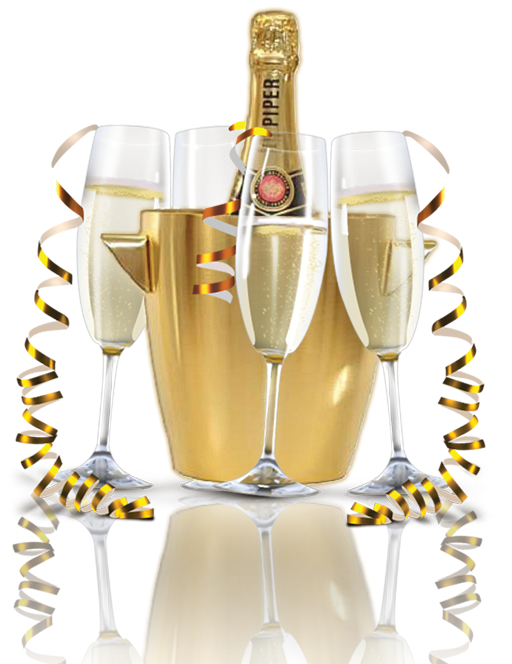 We have some amazing, but limited, sponsorship opportunities across our three events. We work with you to create a deal that's right for you and your Brand.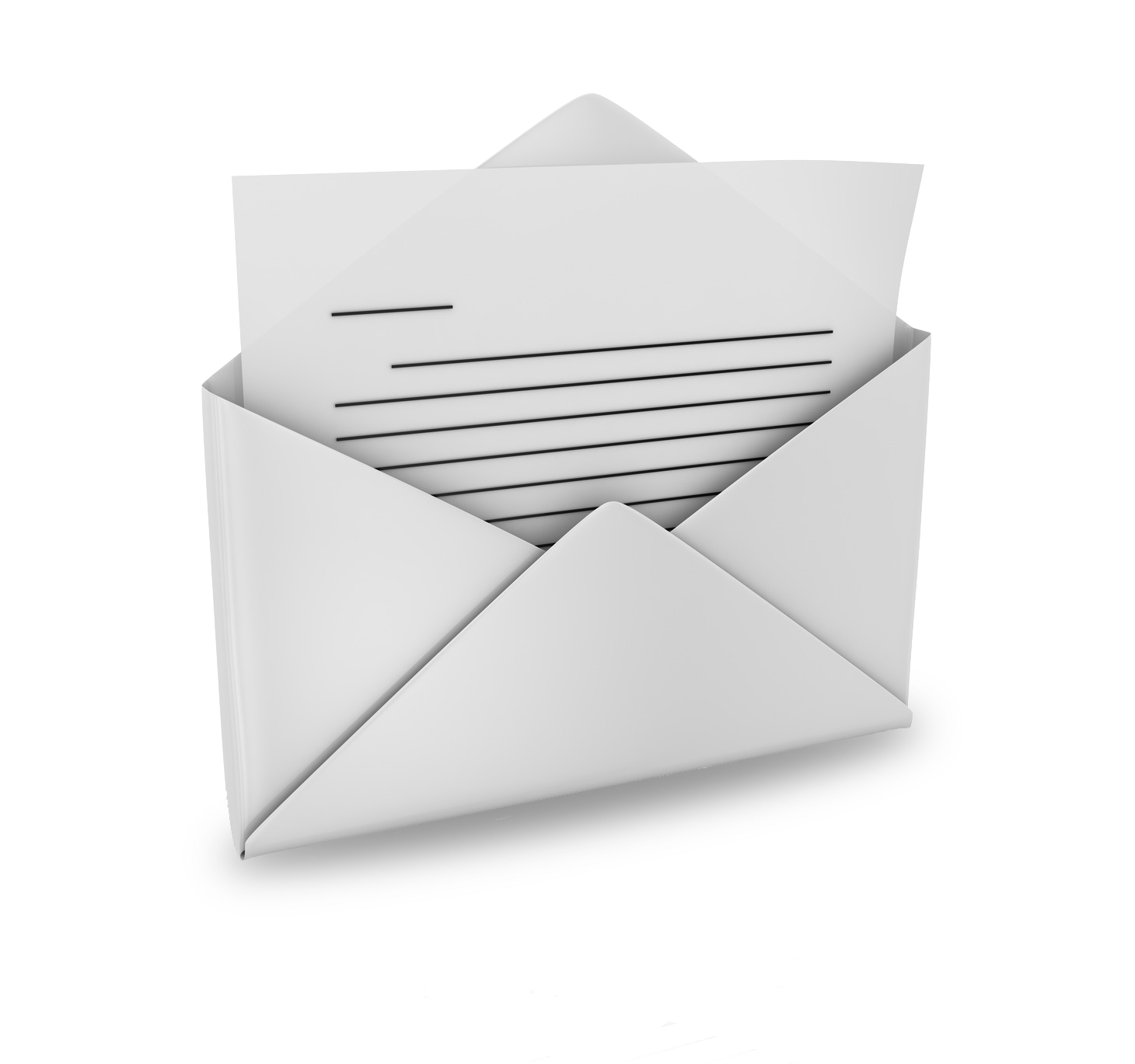 To receive news by email about our forthcoming events, please fill in the form below, letting us know what categories interest you.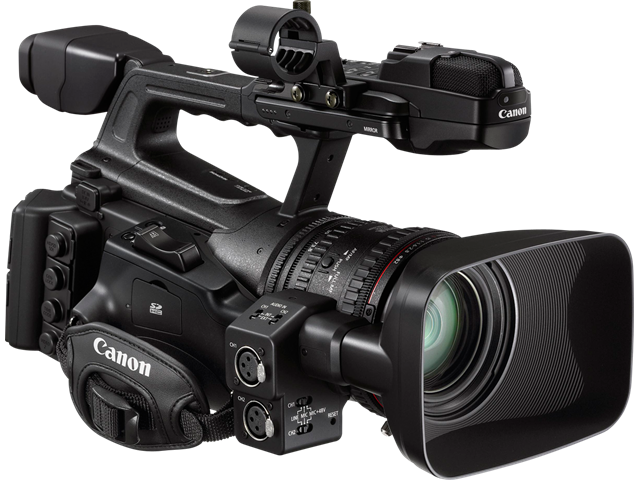 Please see below a list of the different areas you can get involved with. If your area of expertise is not listed and you have something to contribute do get in touch.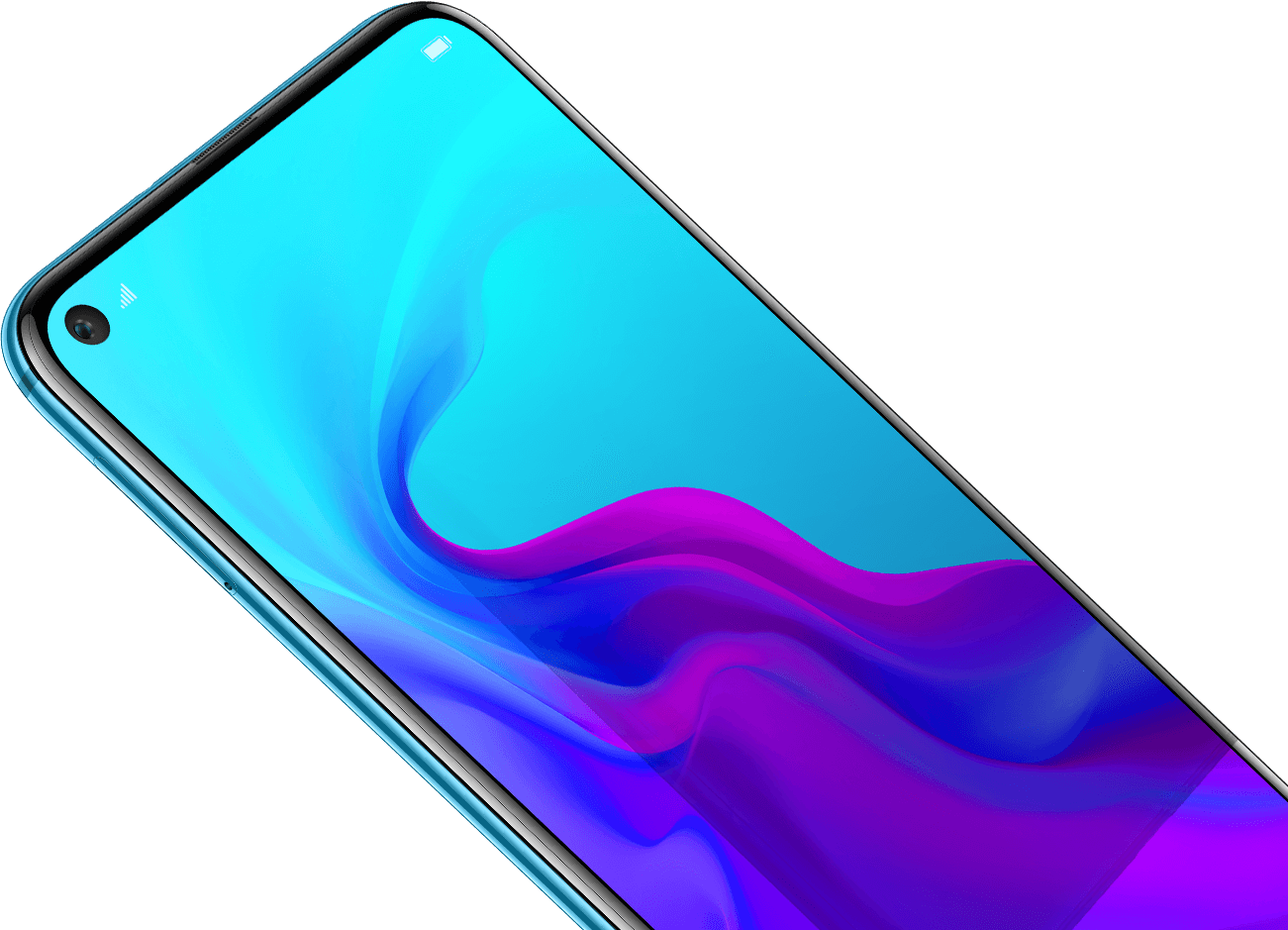 If you have any questions and would like to discuss our events or any business opportunity; please fill out our form and we will get back to you within 3 working days.
Do you remember the last time you attended an event that was so inspirational and exceptional that it left a mark on your memory weeks, months and even years later?
As the Founder of Event Connoisseurs, my mission is to recreate this experience for you every time you attend one of our events.
Event Connoisseurs exists to showcase the best of the Caribbean to a UK audience, and to celebrate, preserve and grow our rich culture and heritage through a series of annual and biennial events that will inspire harmony, trust, creativity, respect and understanding within our community and beyond.