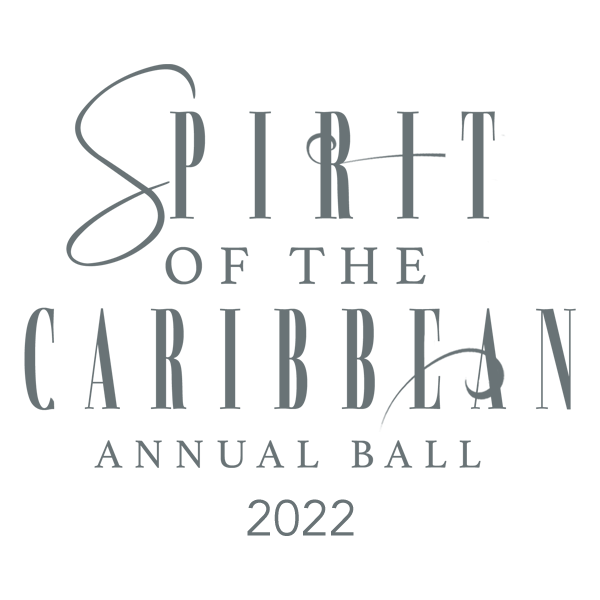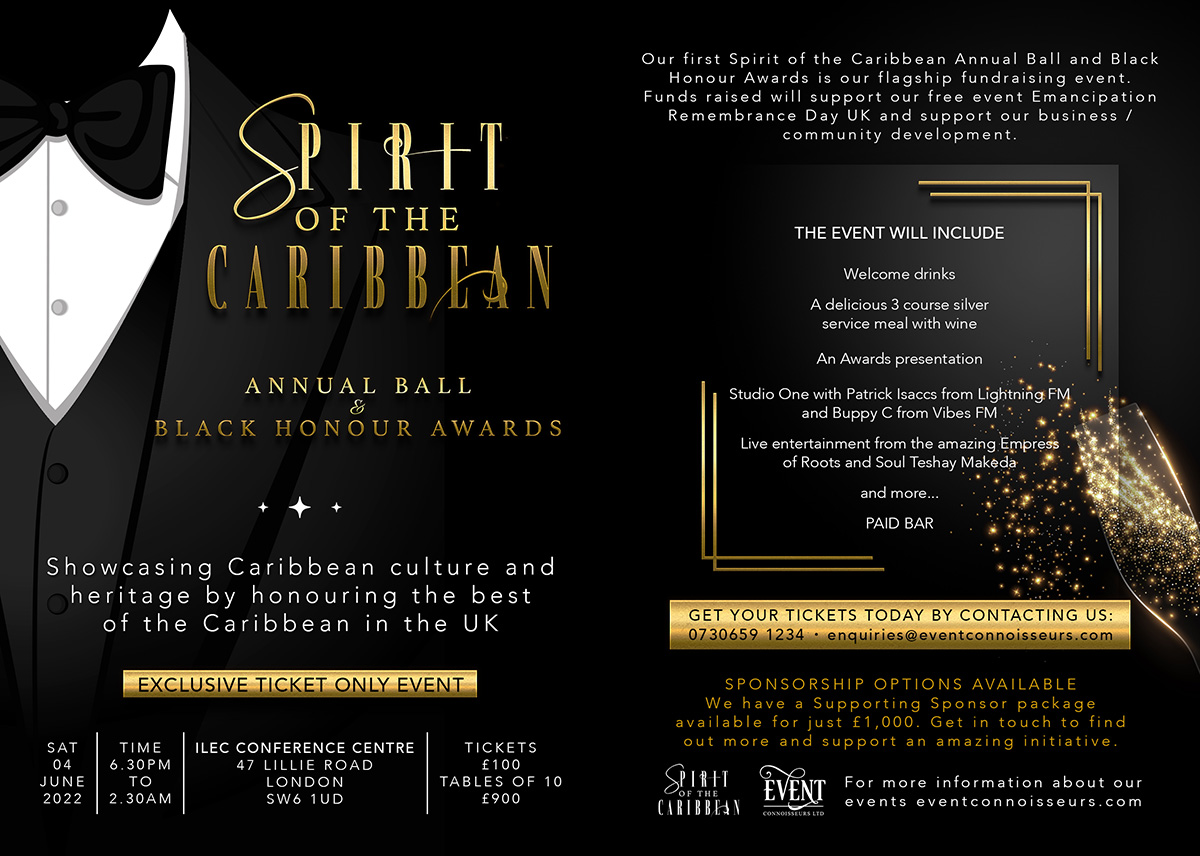 Attendee Feedback following the Spirit of the Caribbean Annual Ball & Black Honour Awards – 4 June 2022
Thank you for hosting such an amazing event on Saturday, it really was a lovely affair.  I had a wonderful time and both my daughters were truly inspired and encouraged.  Thank you for being brave and pulling off such a beautiful occasion 'The Spirit of the Caribbean Annual Ball'. I look forward to supporting you with many more events in the future...
Spirit of the Caribbean night congratulations on the event entering in could feel so much love and Mr Cee hosting the show and food excellent and Honour awards winners, music artists everything's was on point thank you for epic night looking forward to next event congratulations
My wife and I would like to express our hearfelt thanks to you and your team for the honour done to the Amevor family. Your event was wonderful event and a great succes and we really enjoyed ourselves. It was a pleasure being with my friends....
Me and my guests had a blast, Just two minor points. To read the nominees for each category and the second female singer went on a bit too long.  But otherwise, an elegant and well organised evening.  We are so glad that we came.
The menu was lovely, the setting too and the ambience, compered by a first-class MC who I personally congratulated, made for a wonderful event.  The singer was very engaging and delivered with aplomb.  You, your team and the judges did a brilliant job, so well done... Onwards and upwards!
It was a fantastic event. No wonder you're the Event Connoisseur! Thoroughly enjoyed it.
It was an honour and a privilege to be a part of the inaugural Spirit of the Caribbean Black-Tie Ball. The event was superb, so well organised and my table were raving about the food.  Absolutely awesome event.  Definitely booking a table next year.
I wish to congratulate you for putting on such an outstanding event last night... Recognising the contributions that our people have made in the UK is a wonderful idea that should be encouraged and supported.  I was surprised and pleased to have won an award.  Well done. Much respect!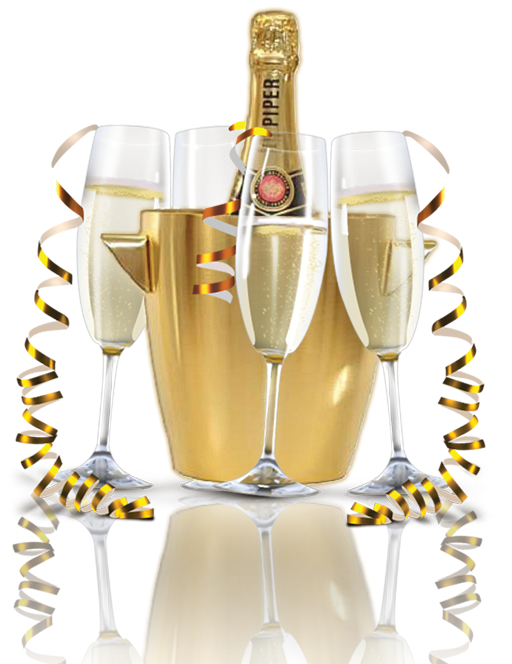 We have some amazing, but limited, sponsorship opportunities across our three events. We work with you to create a deal that's right for you and your Brand.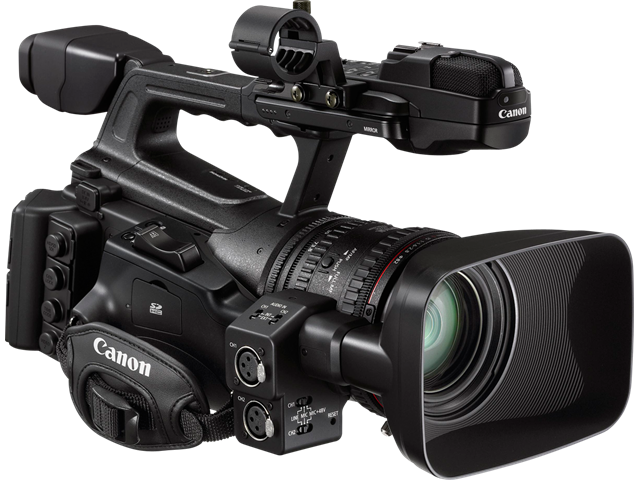 Want to collaborate with us? We would love hear from anyone passionate about our vision, we have listed some areas of interested and would be happy to discuss how you can become a part of the Event Connoisseurs Family.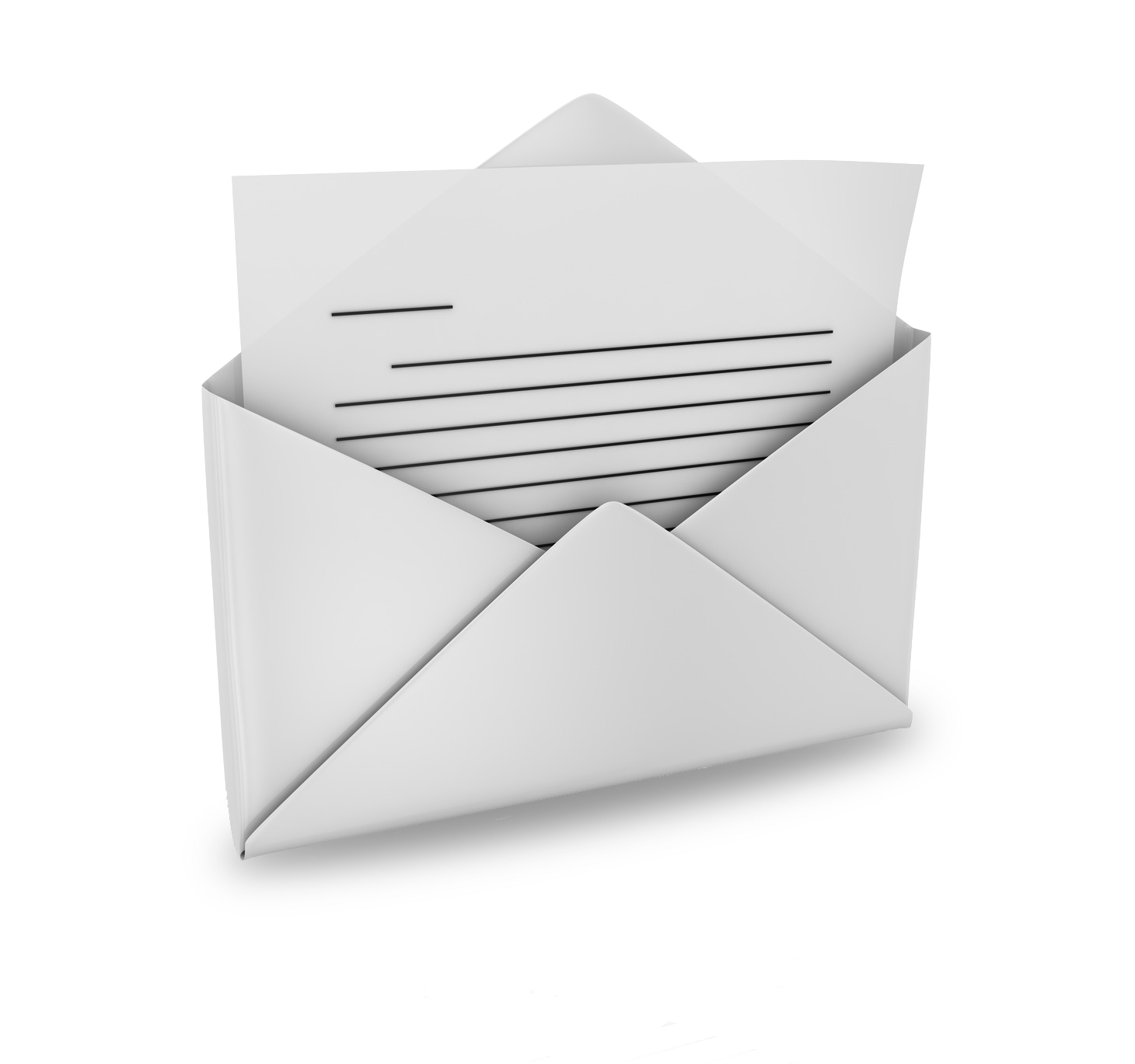 Want to be kept informed? Please sign up to our mailing list to receive regular update about us and our forthcoming events.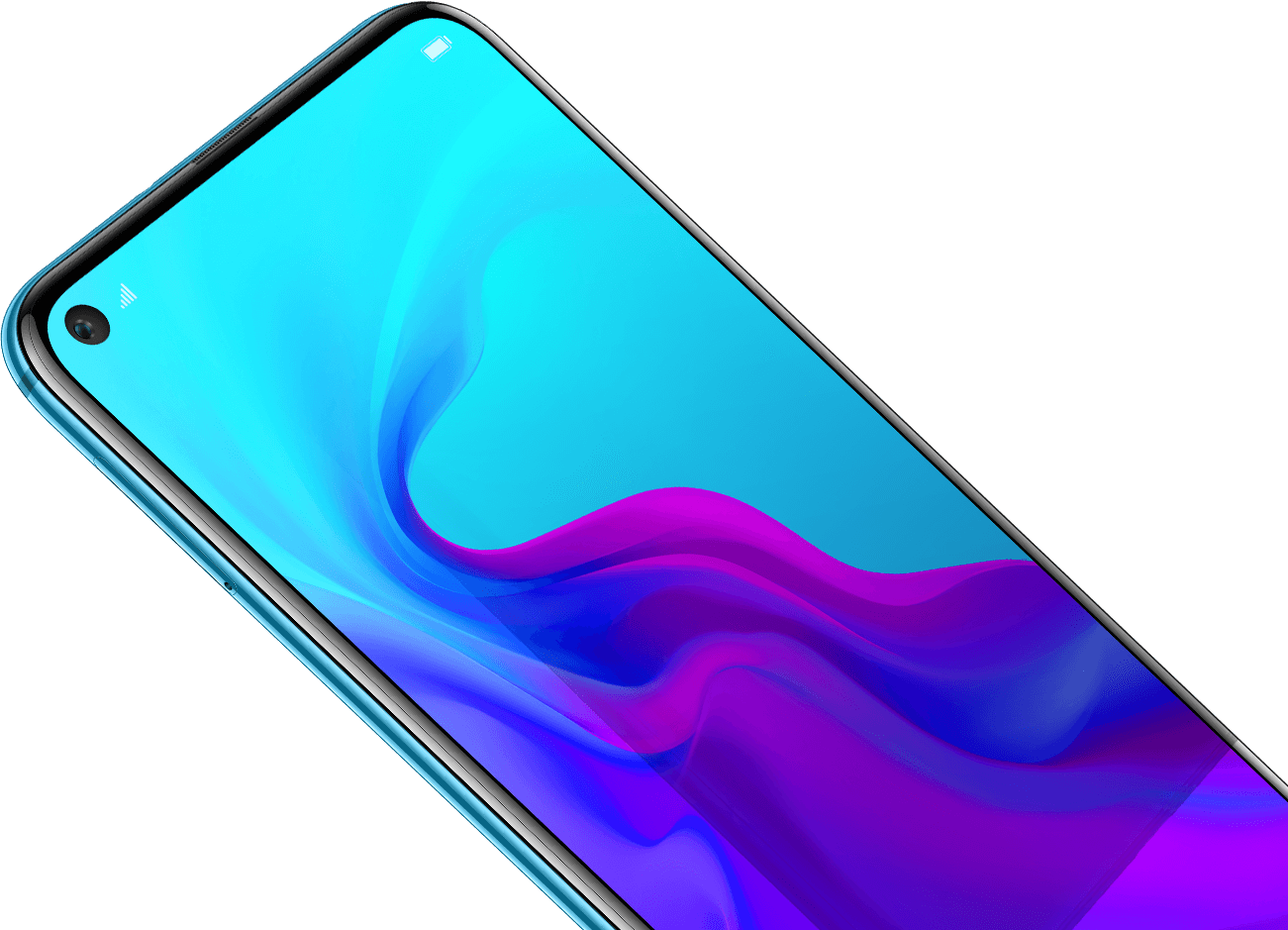 We are always happy to hear from you. Should you wish to share your comments; have a question about our vision or would like to discuss a business opportunity please fill out our Contact Form and we will get back to you within 3 working days.
Do you remember the last time you attended an event that was so inspirational and exceptional that it left a mark on your memory weeks, months and even years later?
As the Founder of Event Connoisseurs, my mission is to recreate this experience for you every time you attend one of our events.
Event Connoisseurs exists to showcase the best of the Caribbean to a UK audience, and to celebrate, preserve and grow our rich culture and heritage through a series of annual and biennial events that will inspire harmony, trust, creativity, respect and understanding within our community and beyond.