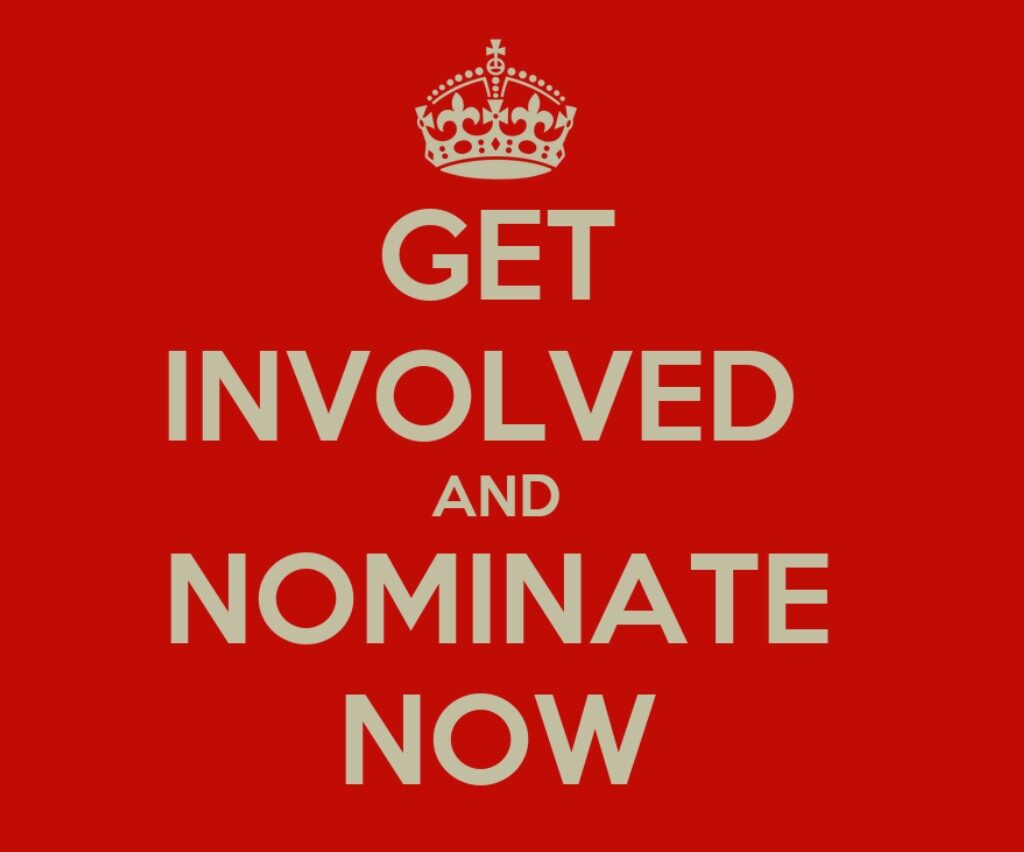 We don't always get the opportunity to say a heartfelt thank you to the people that have impacted our lives the most; when words are not enough to convey the depths of our gratitude or we simply can't find the right words. Why not nominate that person or business for an award? Still thinking about it, then let me tell you more…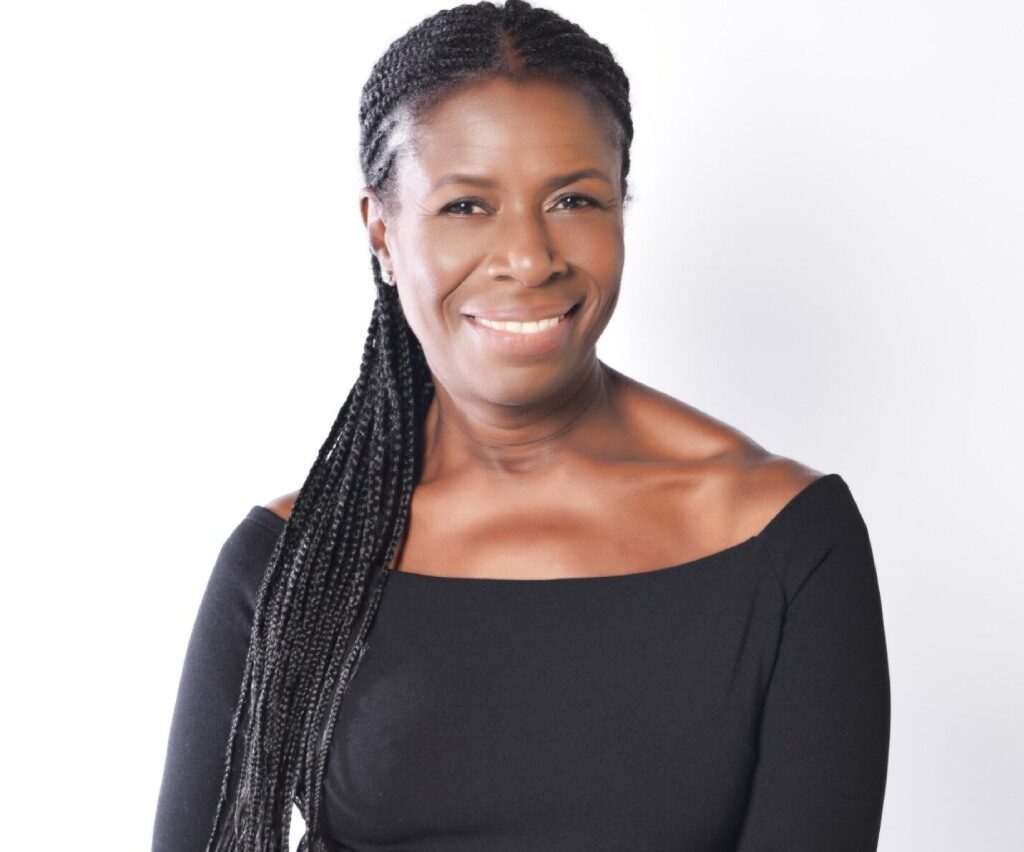 You would usually find me in the background quietly doing my thing and I don't like public speaking. I did consider doing by first video post, but I will save this for another day.
Although 2022 has only just started I know that it will be my amazing year of firsts.