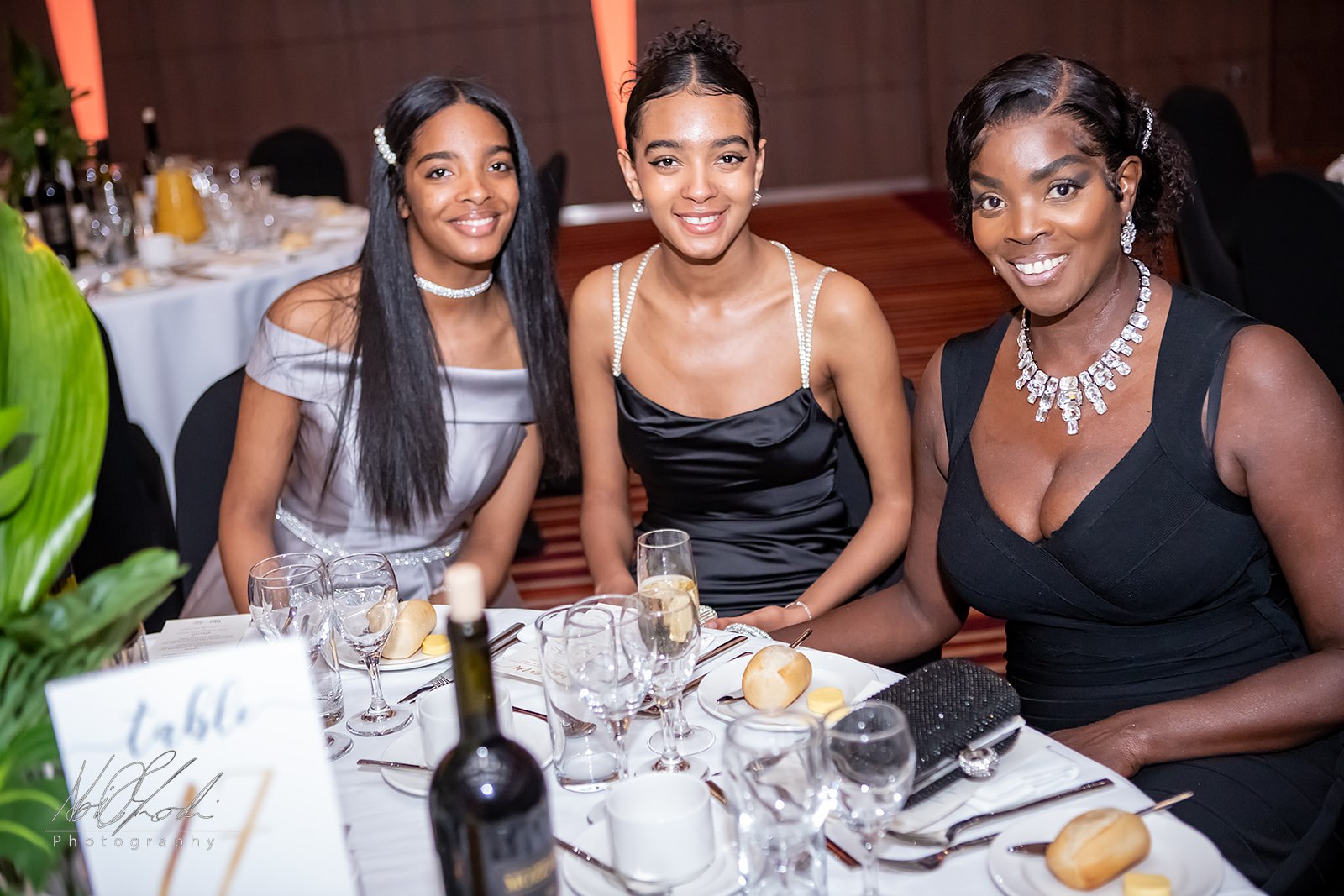 Spirit of the Caribbean Annual Ball 2024
Spirit of the Caribbean Annual Ball 2024

The Spirit of the Caribbean Annual Ball incorporating the Black Honour Awards will bring together like-minded people who uphold and share similar values.The theme for our first flagship fundraising Black Tie Ball is "Around the Islands".
The Awards will be a look back acknowledging what has gone before and laying the foundations for what is yet to come. The Spirit of the Caribbean Annual Ball will be a significant part of our fundraising drive that will support the development of our three events to include our free community event Emancipation Remembrance Day UK. How would we describe the Spirit of the Caribbean? We are, cultured, welcoming, resilient and innovative!
THE BLACK HONOUR AWARDS
Will show recognition and pay tribute to the outstanding contribution and excellent work carried out by member of our community daily.  This event will reflect and celebrate their achievement and will act as a platform for winners and nominees to share their stories. Anyone can nominate an outstanding individual or organisation; all nominations will be reviewed by our panel of judges. Everyone shortlisted is then invited to the Spirit of the Caribbean Ball in London, where the winners will be announced.